Summer in Black and White
January 23, 2021 Sergio Purtell Zak Dimitrov Photography
I don't remember where I first heard about Sergio Purtell's photo book "Love's Labour", which has remained stubbornly out of stock here in Germany. It's a collection of the Chilean photographer's pictures taken across various trips to Europe in the 1970s-80s, all in a "hazy tone of black and white".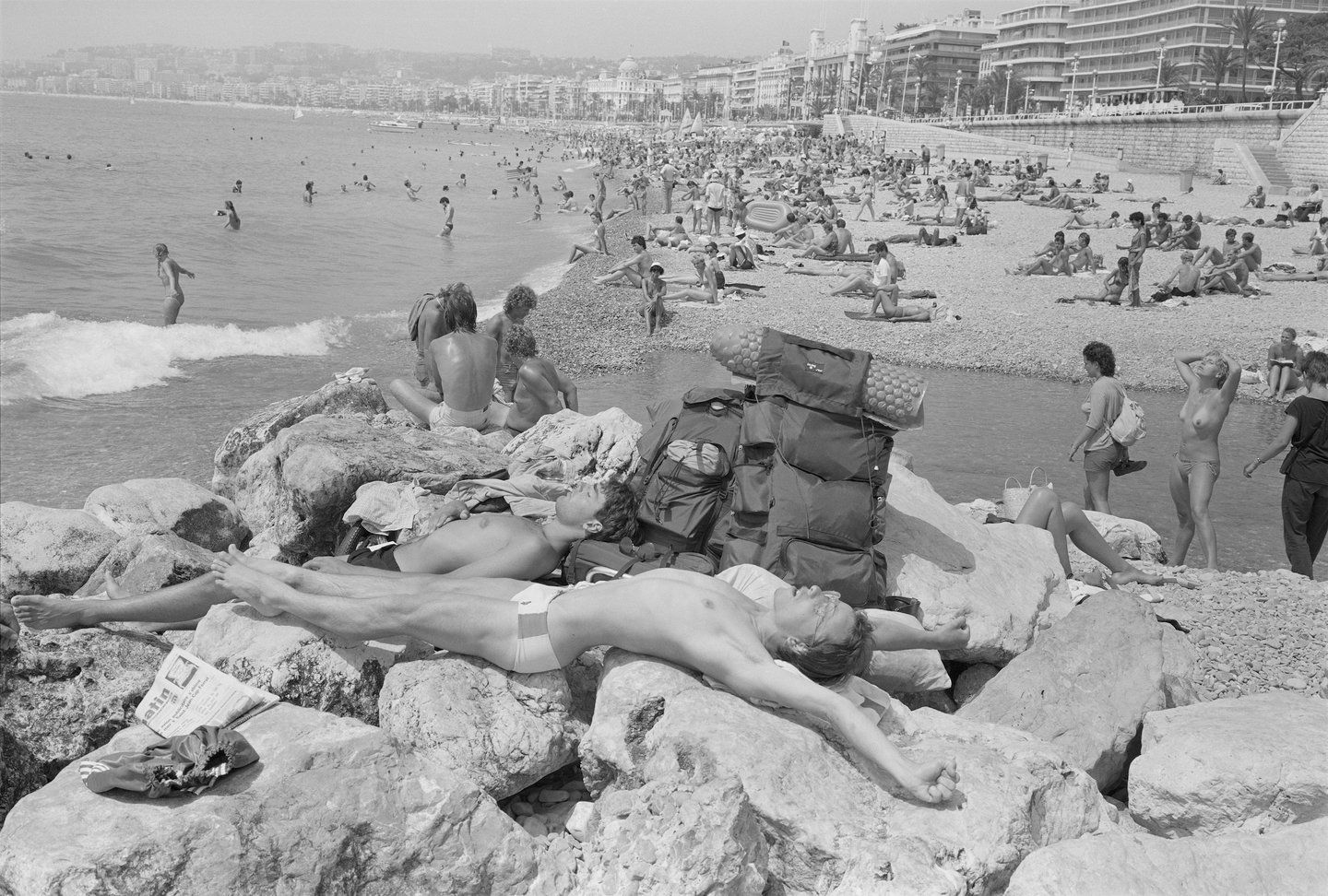 When last checking for its availability, I found a review of the book by Zak Dimitrov in American Suburb X. It starts out as an enjoyably meandering though process ("Juicy watermelon, cans of coke, cigarettes, wine, pubic hair and a plethora of flesh.") before making a larger point about the simple enjoyment of photography:
Photography and conceptual art (…) are very well suited to each other, arguably thanks to photography's mechanically objective, yet malleable nature. It's simply the perfect tool to completely eliminate the artist's hand, at least on the surface, and claim impartiality.
Everything needed to understand and appreciate it is in the book itself without the requirement of reading external text and analysis. There is no need for pretending to comment on an elaborate, high-brow idea, which, if the artist statement has not been read, one would be unable to distinguish.
---