Lucky Luke
January 1, 2015 Kraków Poland Travel
Just as two people can be considered a group, doing the same thing for two years in a row could conceivably be called a ritual. Last year, we first escaped to the Polish border for New Year's, dodging the military-grade firecrackers, which are being hurled through Berlin's alleyways each 31st. This year, we ventured into Poland once more, this time to Szczecin. It is so close to the border that you can use a German public transport ticket to get there — but it is a totally different world nonetheless.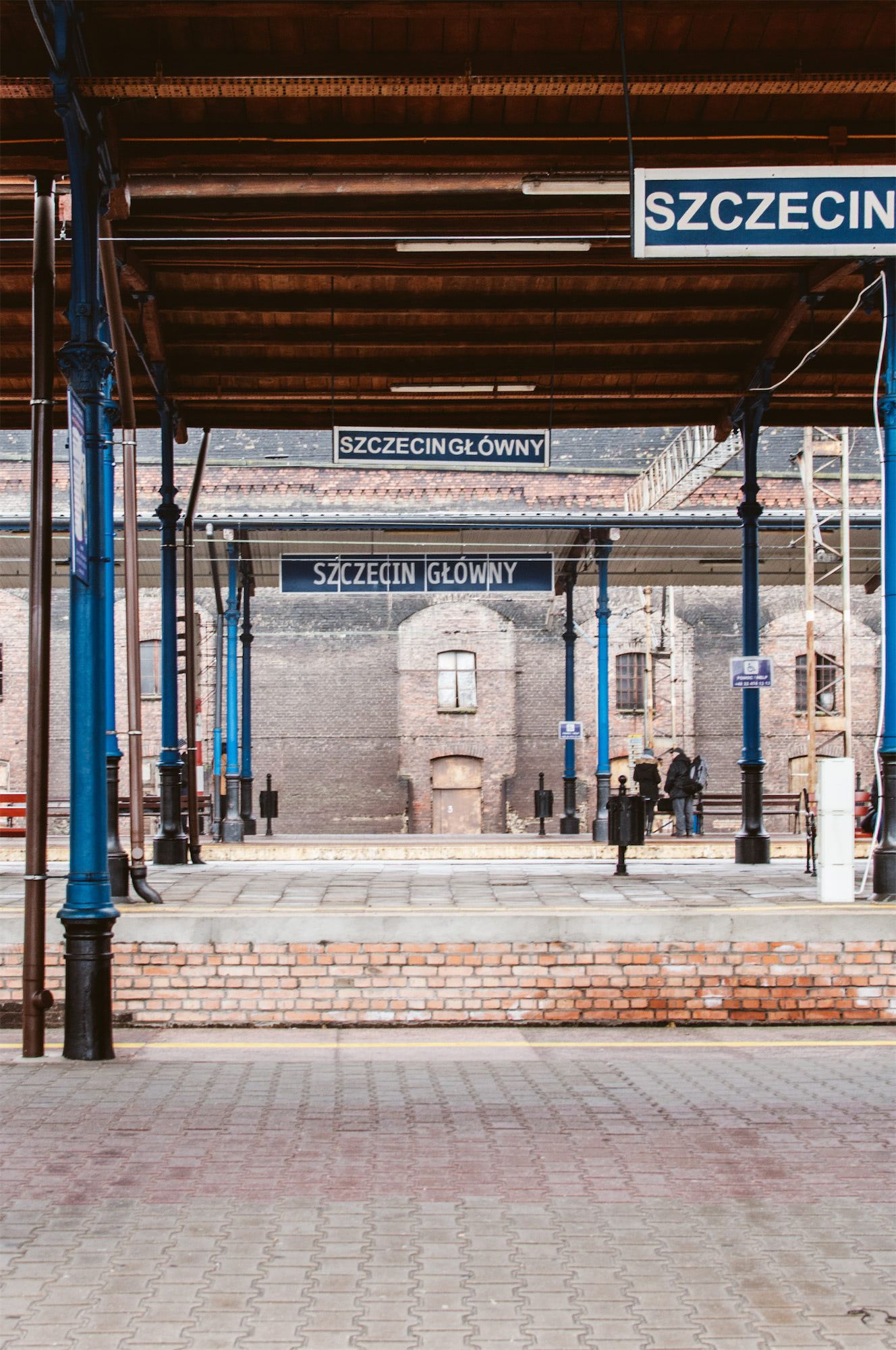 DSC_0020
Back when I used to regularly travel back and forth between Germany and the Netherlands, I was already taken aback by the artificial separation between countries: Sitting on a train, you pass by rural landscapes and the closer you get to the border, the fewer people inhabit it. This is followed by a lonely strip of land where the border crossing must once have been, until the population ramps back up, with different signage, language and culture. It seems so odd that these places are so closely together, separated by nothing but a strip of air, and yet so drastically unalike. When we got off the train, even the air was different, it smelled like charcoal bricks were used for the heating.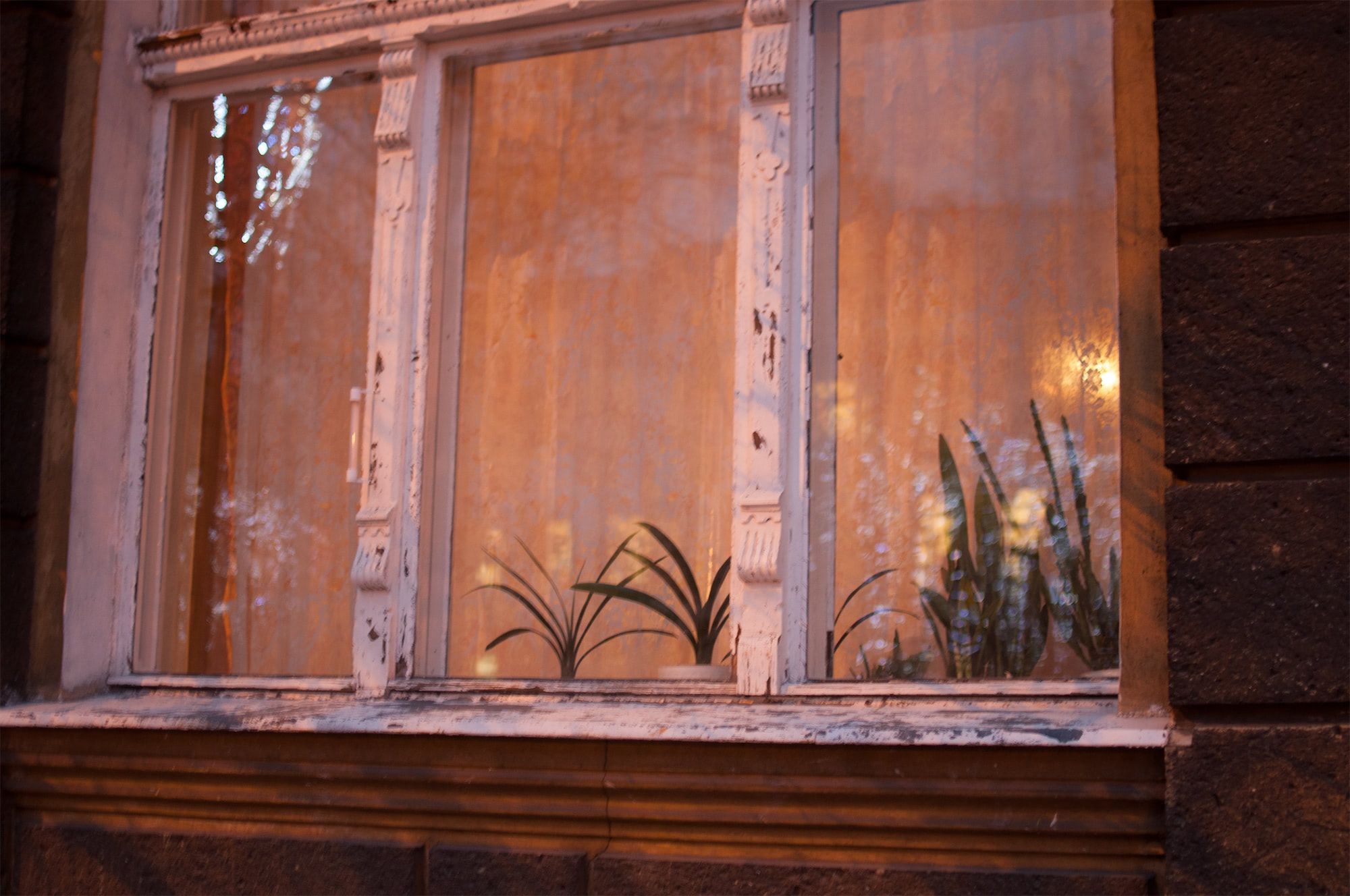 DSC_0013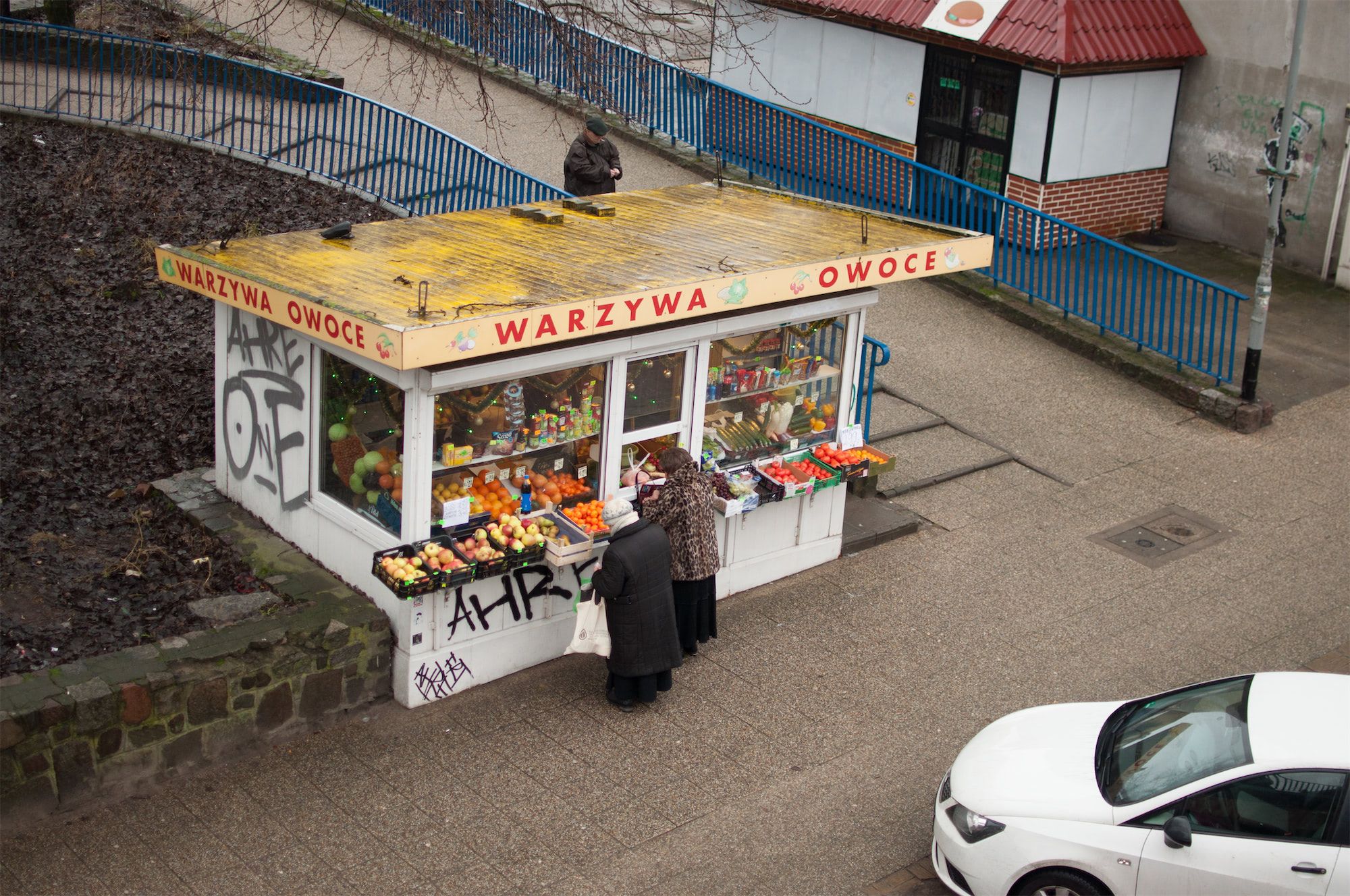 DSC_0019
This being December, the weather cast a grey blanket over everything. Szczecin was nevertheless charming without end: It had that look of transformation, as though it was on the brink to something great. It was clearly modern, but also gritty and rough, far from the sanded-down looks that so many German cities have adopted. For some reason, it was also nearly empty: The New Year's party at a central square attracted maybe 200 people, the streets looked immaculate on the 1st, and it was ghastly quiet. On the train ride back, the sun came through the clouds and we were left to imagine how Szczecin must look during summertime. I'm sure we'll find out soon.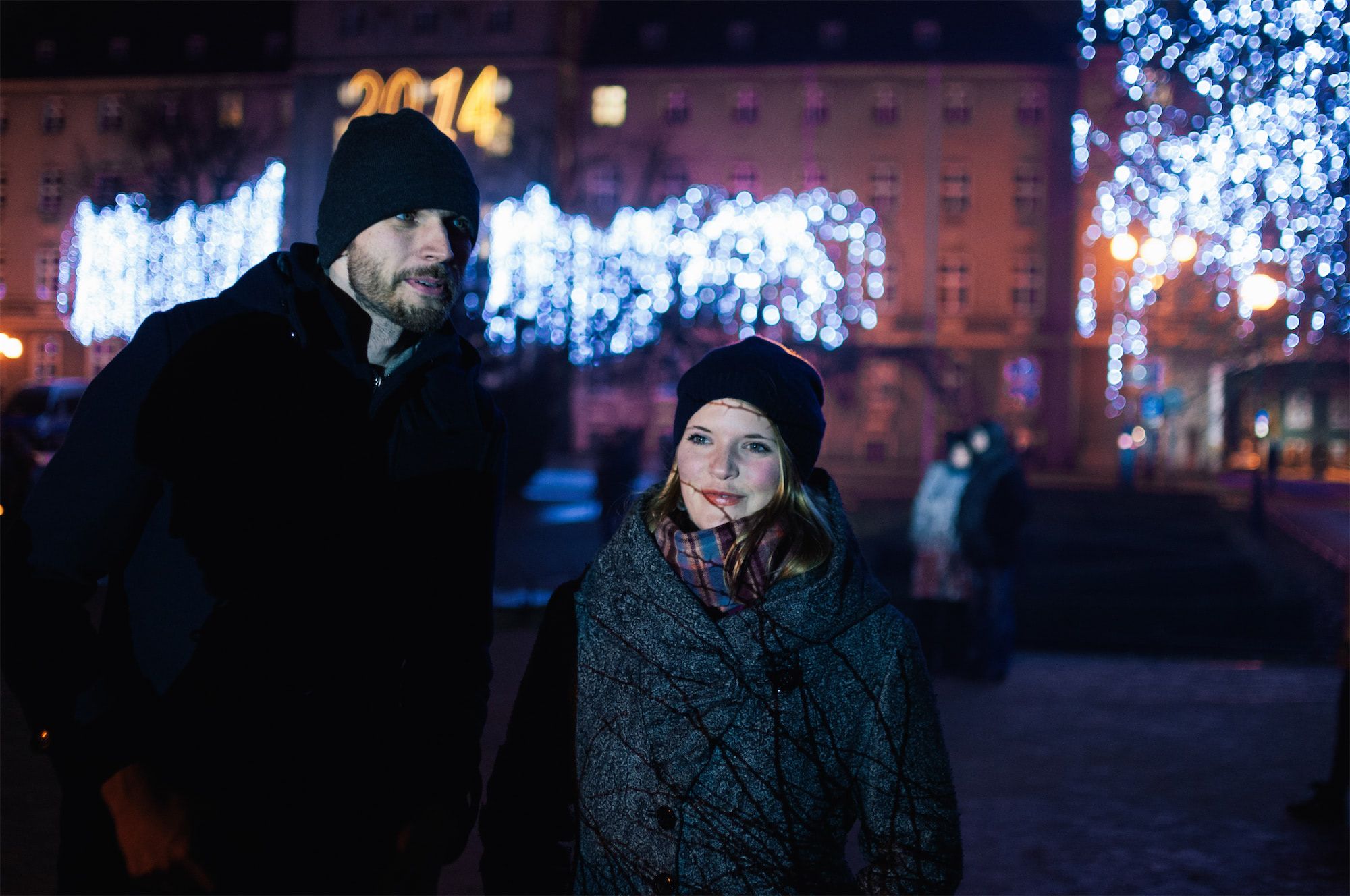 DSC_0057
---