Many Layers of Blackpool
June 11, 2017
Blackpool — a somewhat ominous sounding name to foreign ears — is a city on the Northern English coast. Often dubbed the "archetypal British seaside resort", it was a popular holiday destination for families from nearby cities like Manchester and Liverpool. Here's a picture from the turn of the century, courtesy of the Library of Congress:
Vacationers regularly packed beaches and frequented the incredible amount of attractions. In fact, it seems as though Blackpool city planners made sure that every fun under the sun could be had there:
Blackpool was a booming resort with a (…) promenade complete with piers, fortune-tellers, public houses, trams, donkey rides, fish-and-chip shops and theaters.
To round things off, they constructed a replica of the upper thirds of the Eiffel tower — on top of an aquarium — as well as an amusement park. And those piers? They didn't build just one, but three. Getty Images has some lovely pictures of Blackpool in its prime, taken by photographer Bert Hardy around 1951:  
Embed from Getty Images
Embed from Getty Images
Embed from Getty Images
Embed from Getty Images
Since I've been using the past tense and archival images, it won't surprise you that those days are over. As air travel became affordable, families stopped frequenting Blackpool and the town began to decline. Judging by my British colleagues' reactions when I mentioned my visit ("Were you filming a documentary on knife violence?"), Blackpool now evokes dread rather than "dream destination". It has remained a place of fun (there are more attractions than ever), but seems to have become a place for drinking and stag parties, a far cry from its golden past. But that doesn't mean it should be discounted.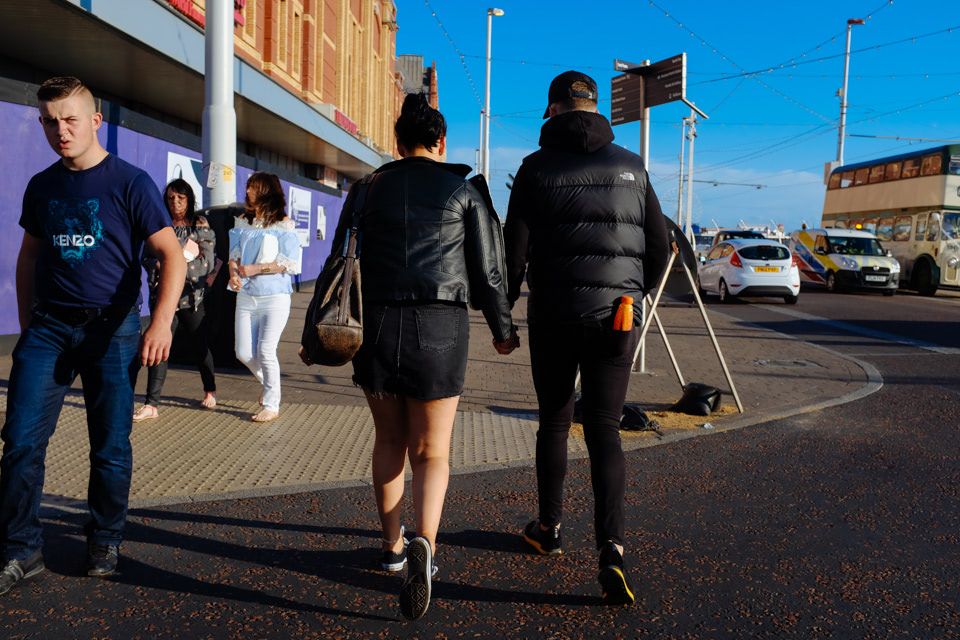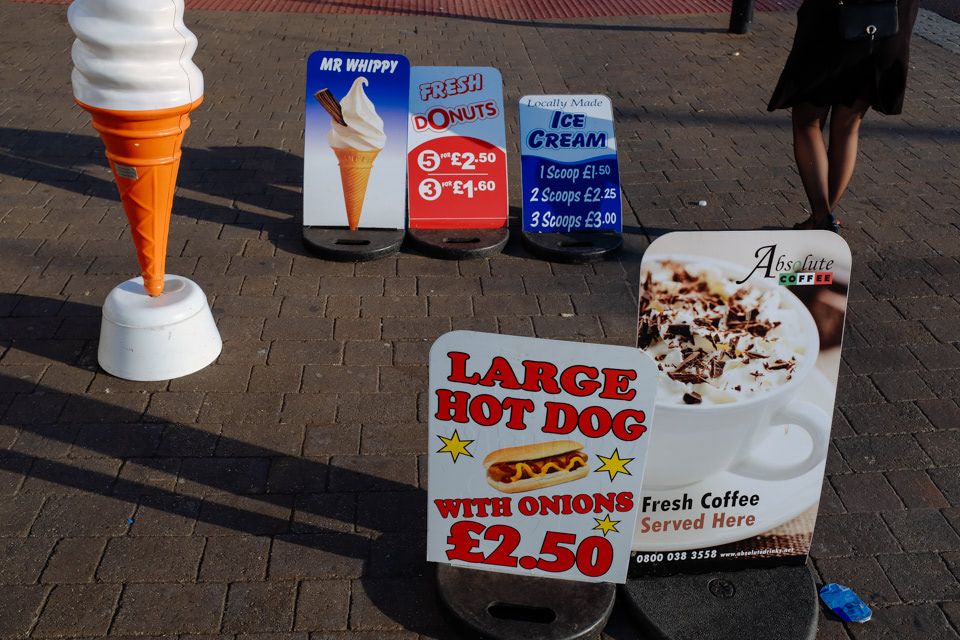 During the 24 hours we spent in Blackpool, I kept repeating one sentence: "This is such a strange place." And therein lies it's modern-day attraction: It's unlike anything you have ever seen. Almost defiantly, Blackpool has doubled down on the fun. The entire promenade including the historic piers are now packed with attractions: You can have your palm read by a psychic, ride around in a horse-drawn carriage, shoot water guns and eat cotton candy. It's a year-round fun fair at city scale.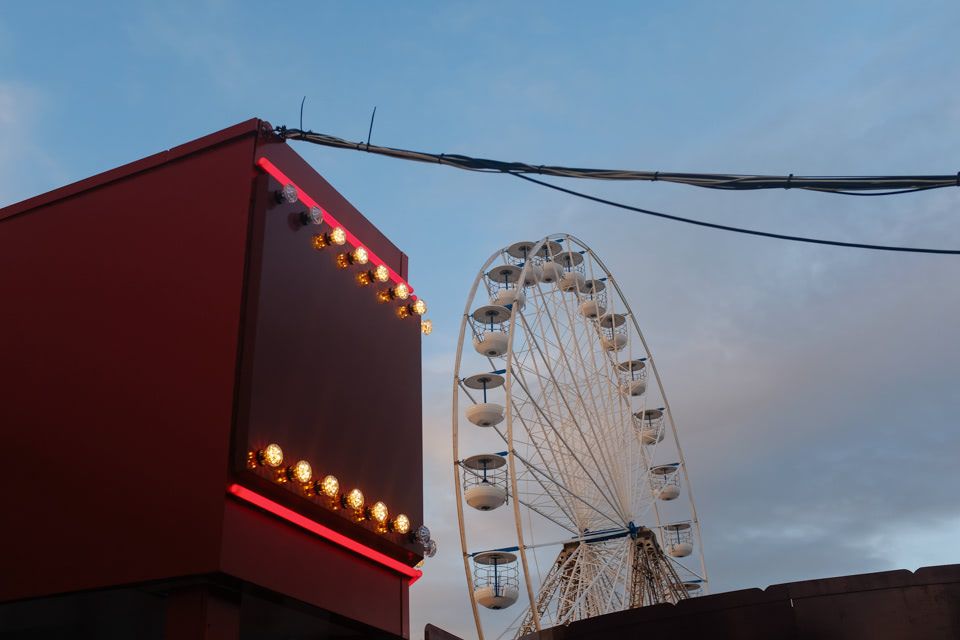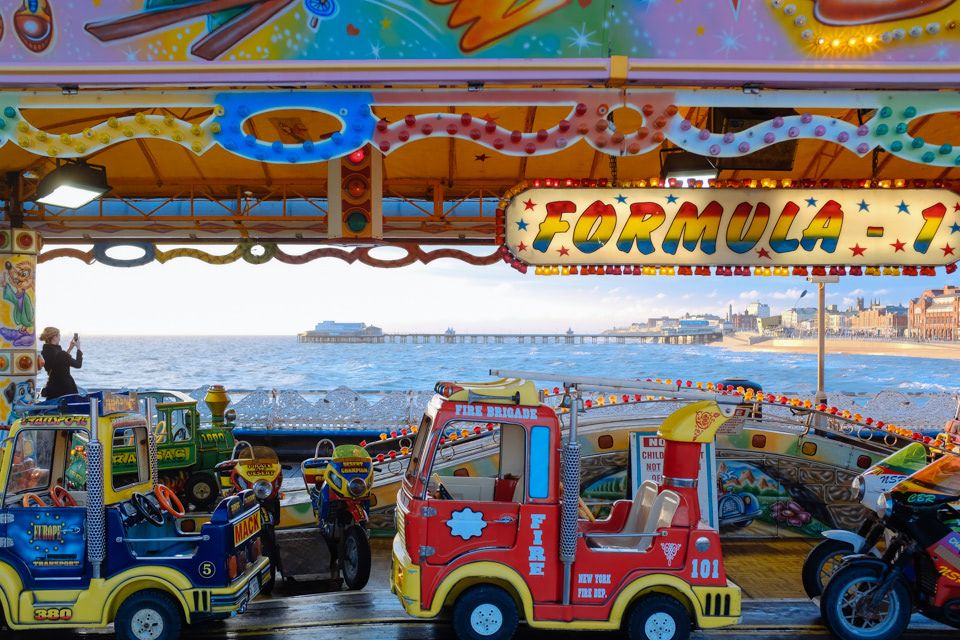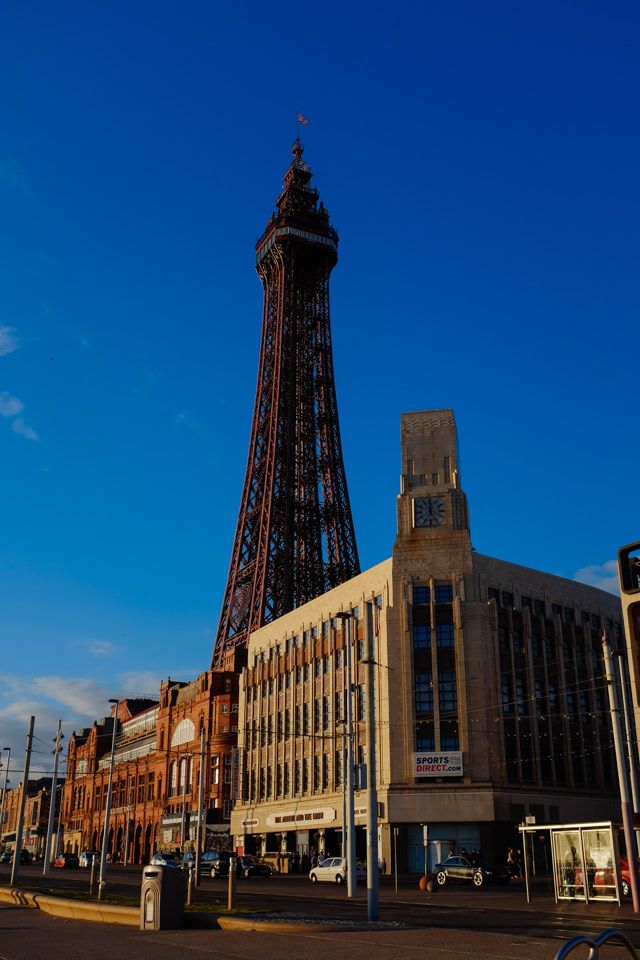 There is, of course, a lot of bad taste on display. Right off the promenade, you can get terrible tattoos displaying your Welshness or Scottishness. There is a place called the "Barvarian", where you can dance the night away on beer-drenched benches. Or you can go to Ma Kelly's, a pub with three locations in Blackpool, where you can stand on a thick carpet and drink cheap beers, as a live musician plays some crowd pleasers and feathered background dancers show their legs.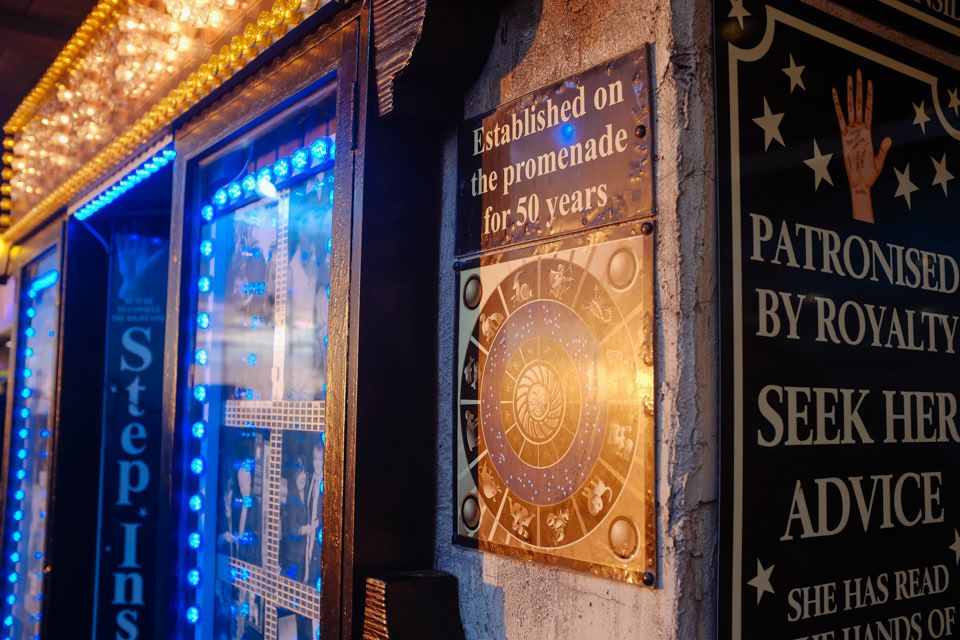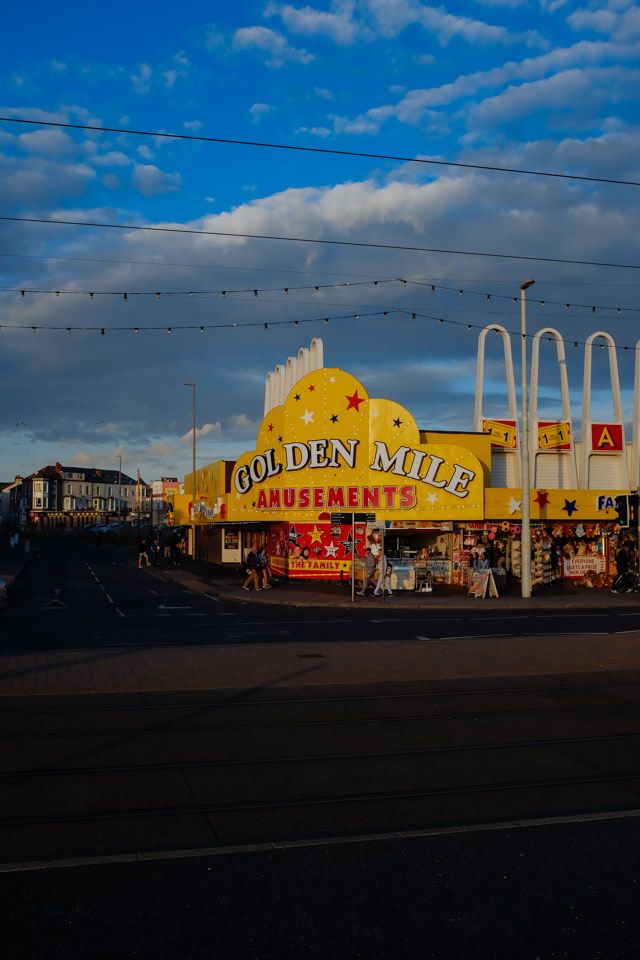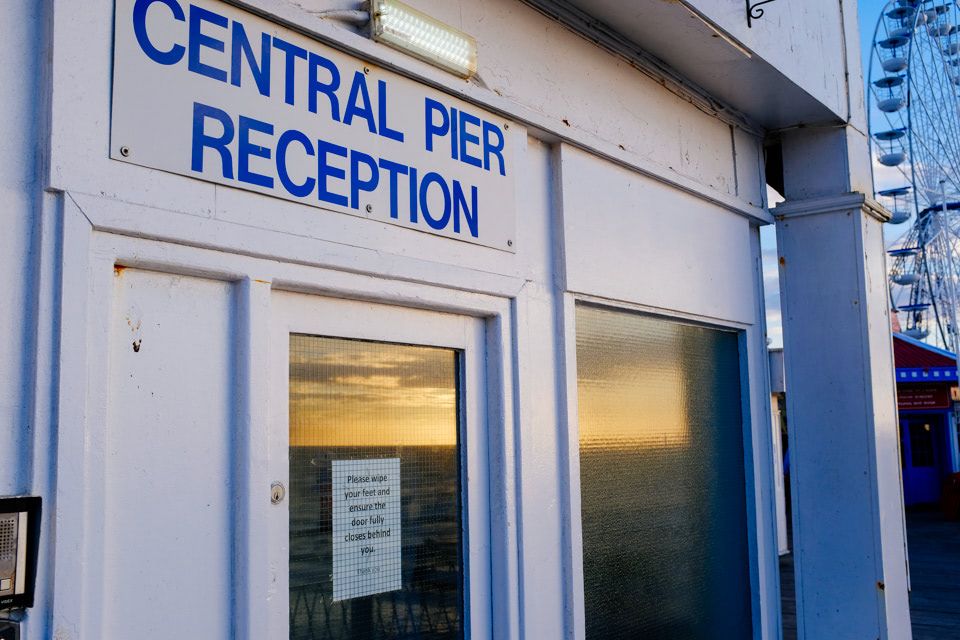 ---