Lars Mensel
Preston Bus Station
June 5, 2017 Architecture Brutalism Travel England Modernism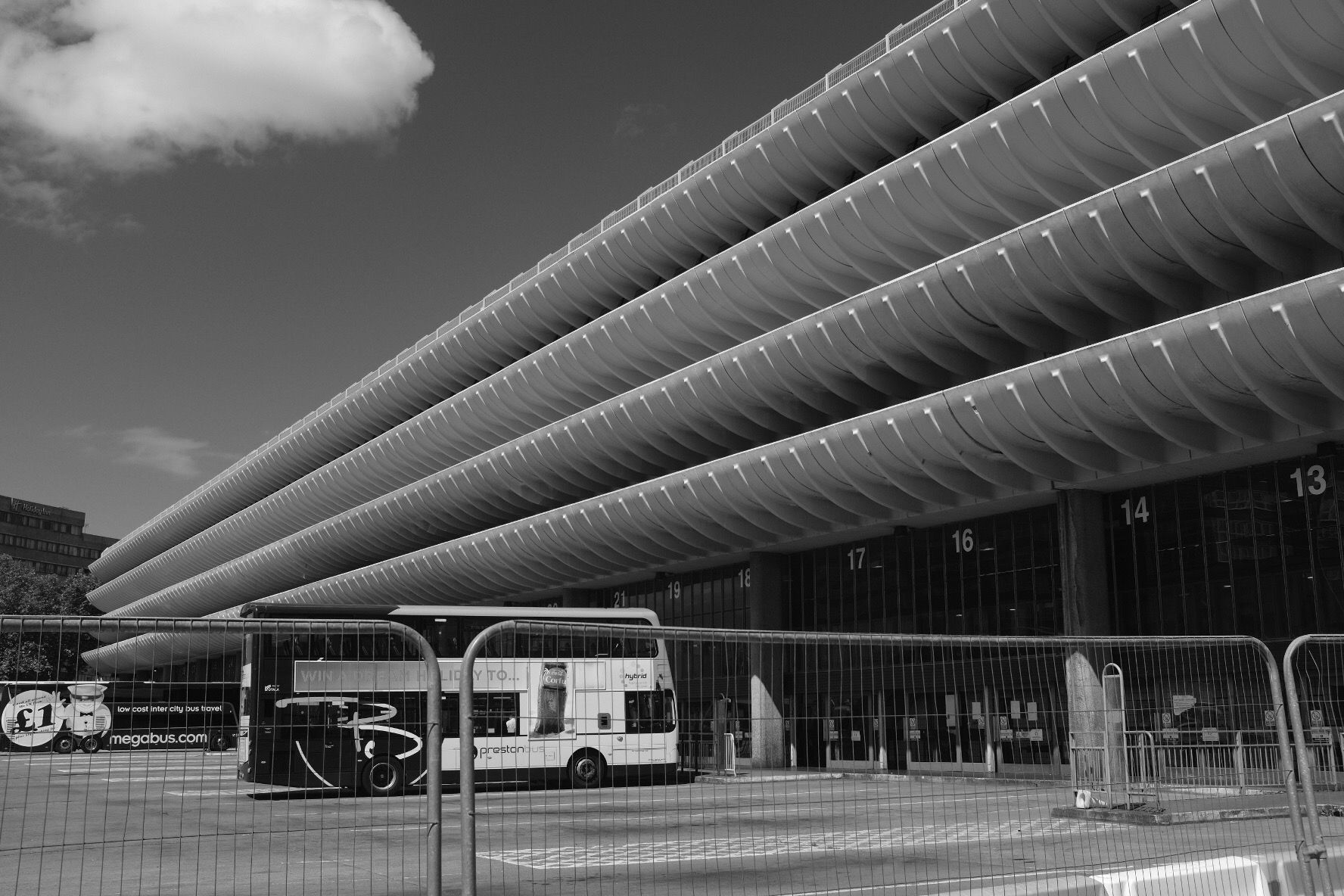 A few months ago, I stumbled upon a black and white image of a starkly modernist clock me where on the internet. It was the central time piece of the Preston Bus Station, a terminal built in the late 1960s, and either an eyesore or a brutalist masterpiece, depending on who you ask.
On the photos I found of it, the place looked like something fallen out of time, a 1960s reality somehow magically preserved until today.  We found ourselves close to Preston the other day and decided to stop in the town to pay the bus station a visit. In homage to the original photos I took of it, I shot my pictures in stark black and white–which also emphasis its geometry.
Berlin's Tegel airport is often praised for its hexagonal shape and the fact that you can find the hexagon in the floor tiles and column footprints. The great thing about the Preston Bus Station is that it's also designed from the outside in: The interior matches its space-station like exterior with stark white tiles, concrete beams, and a cafeteria, which I am sure hasn't changed it's menu in 50 years.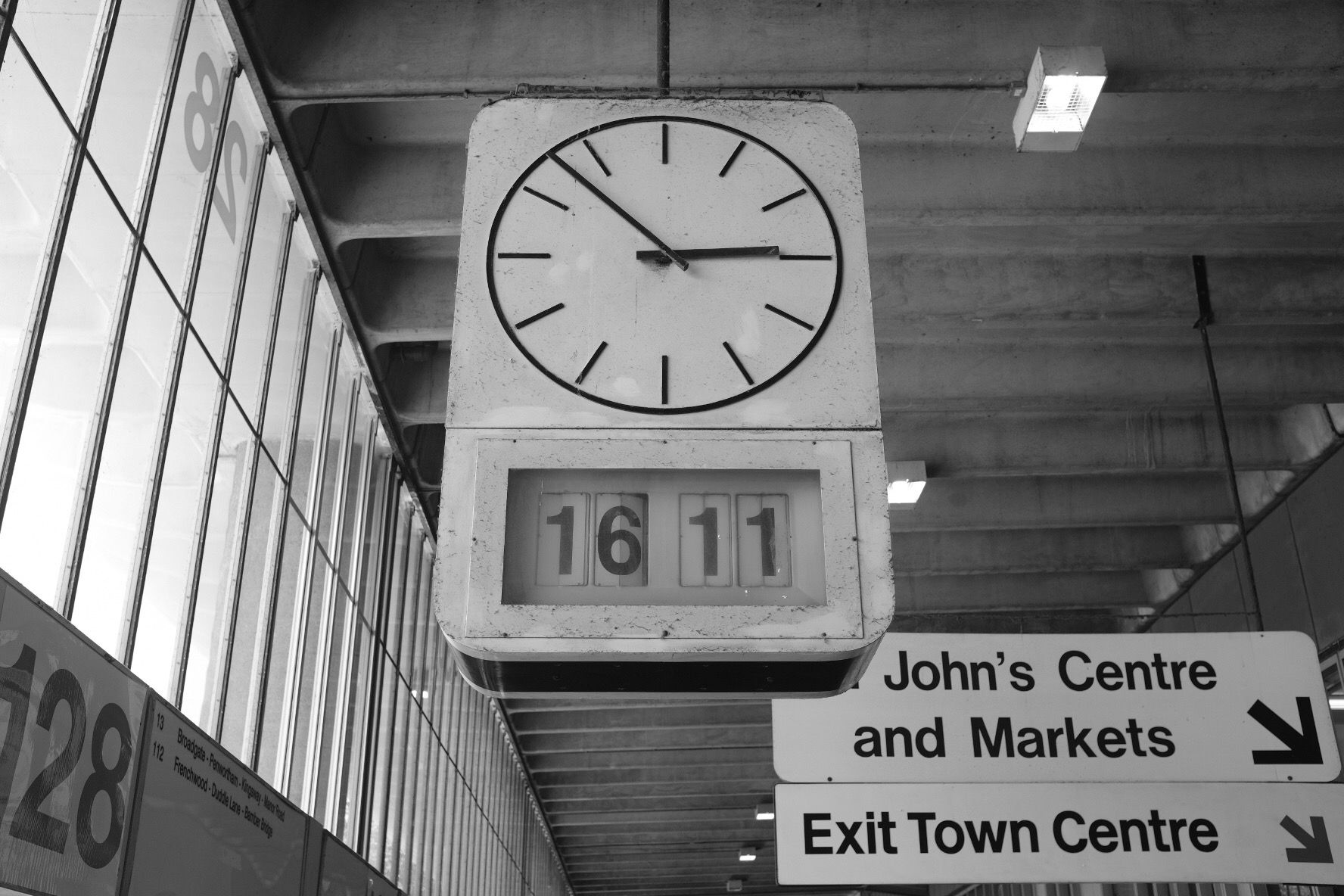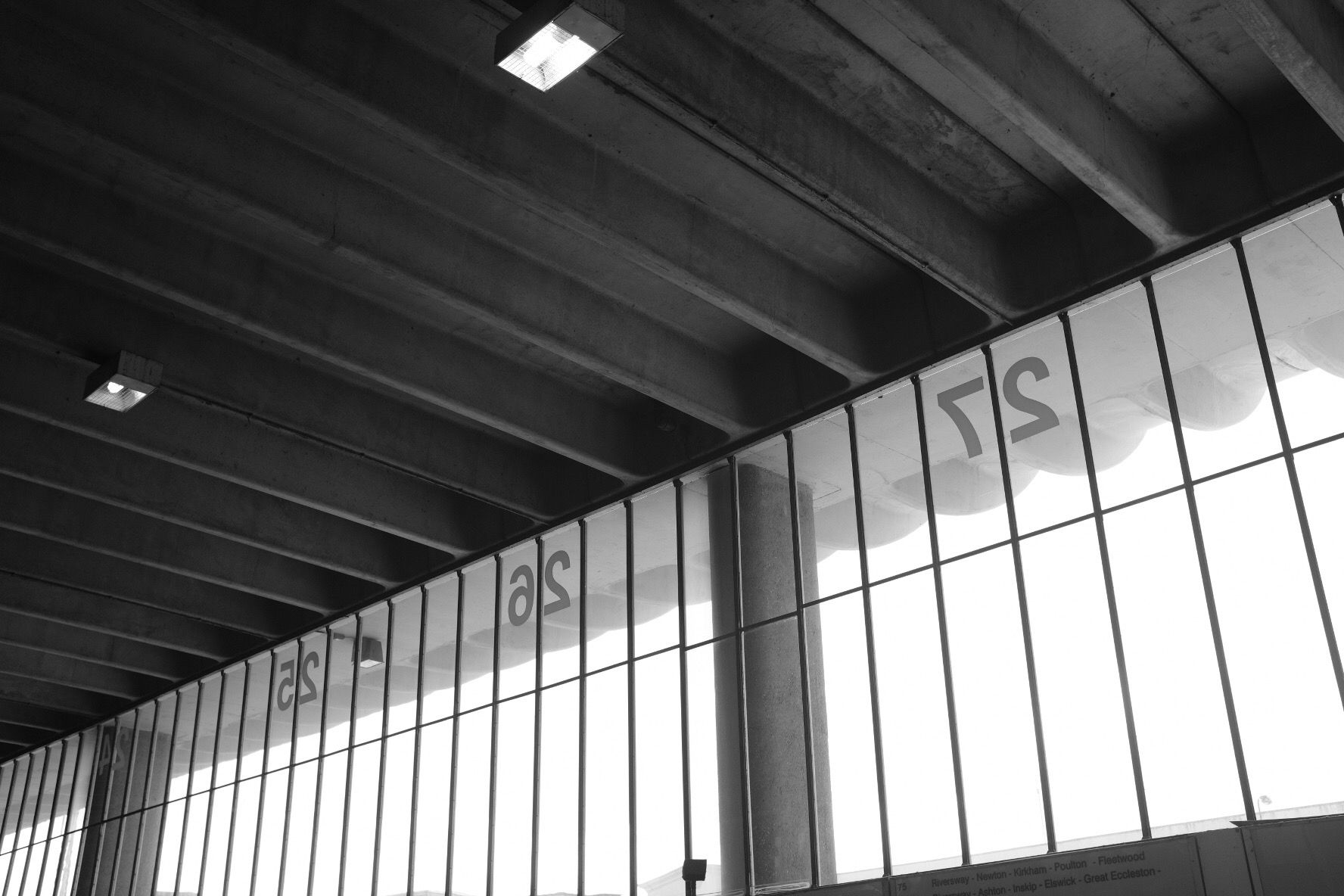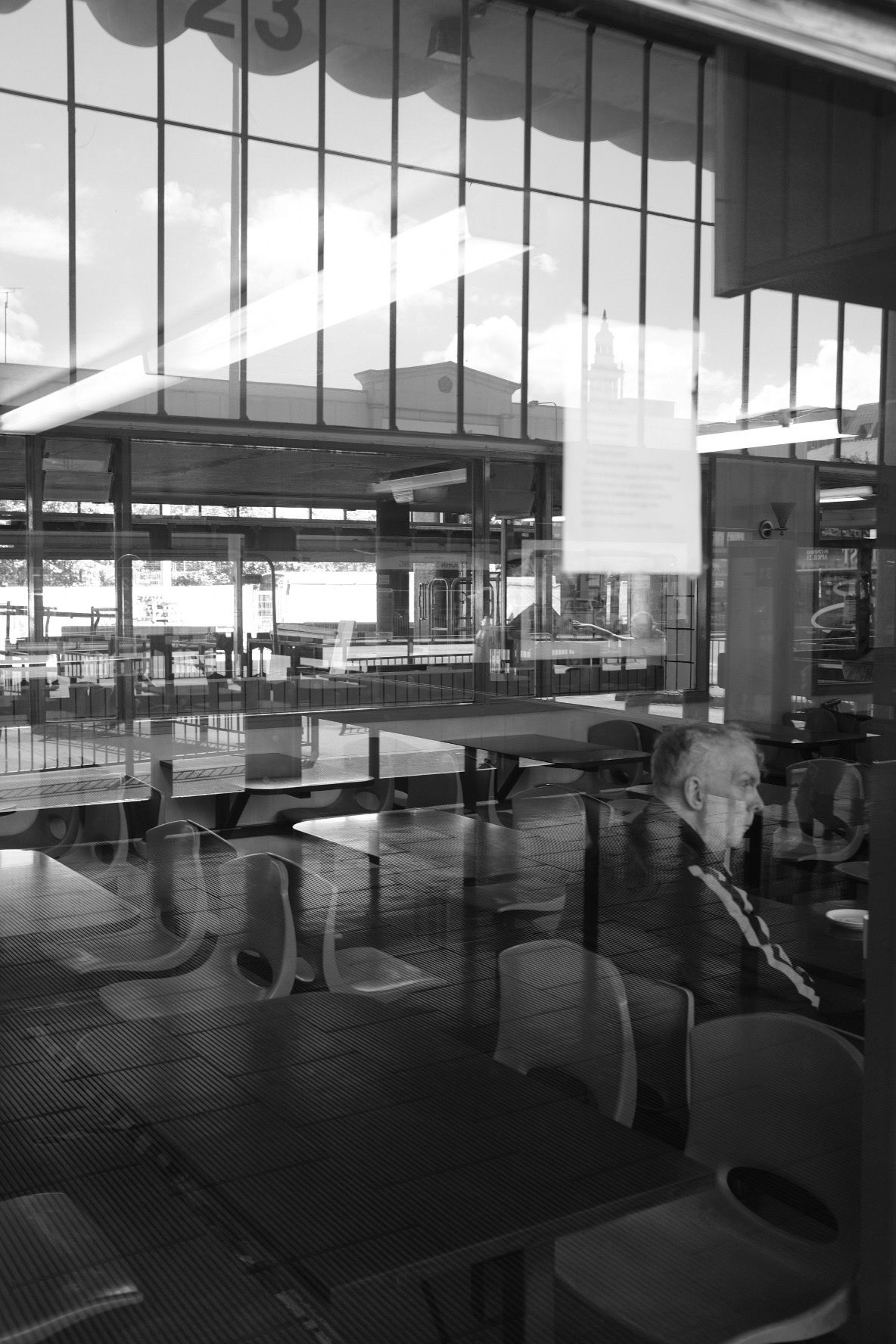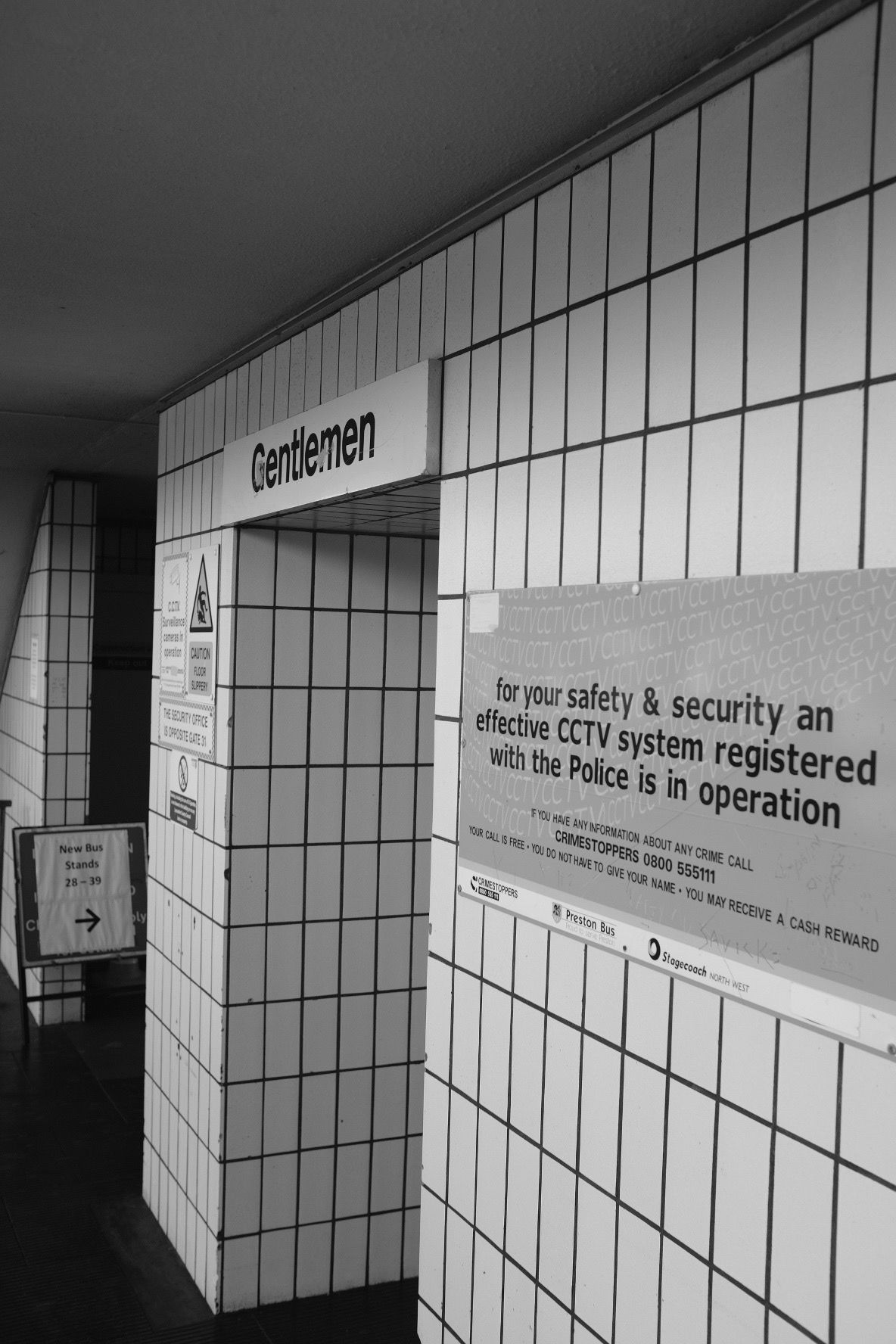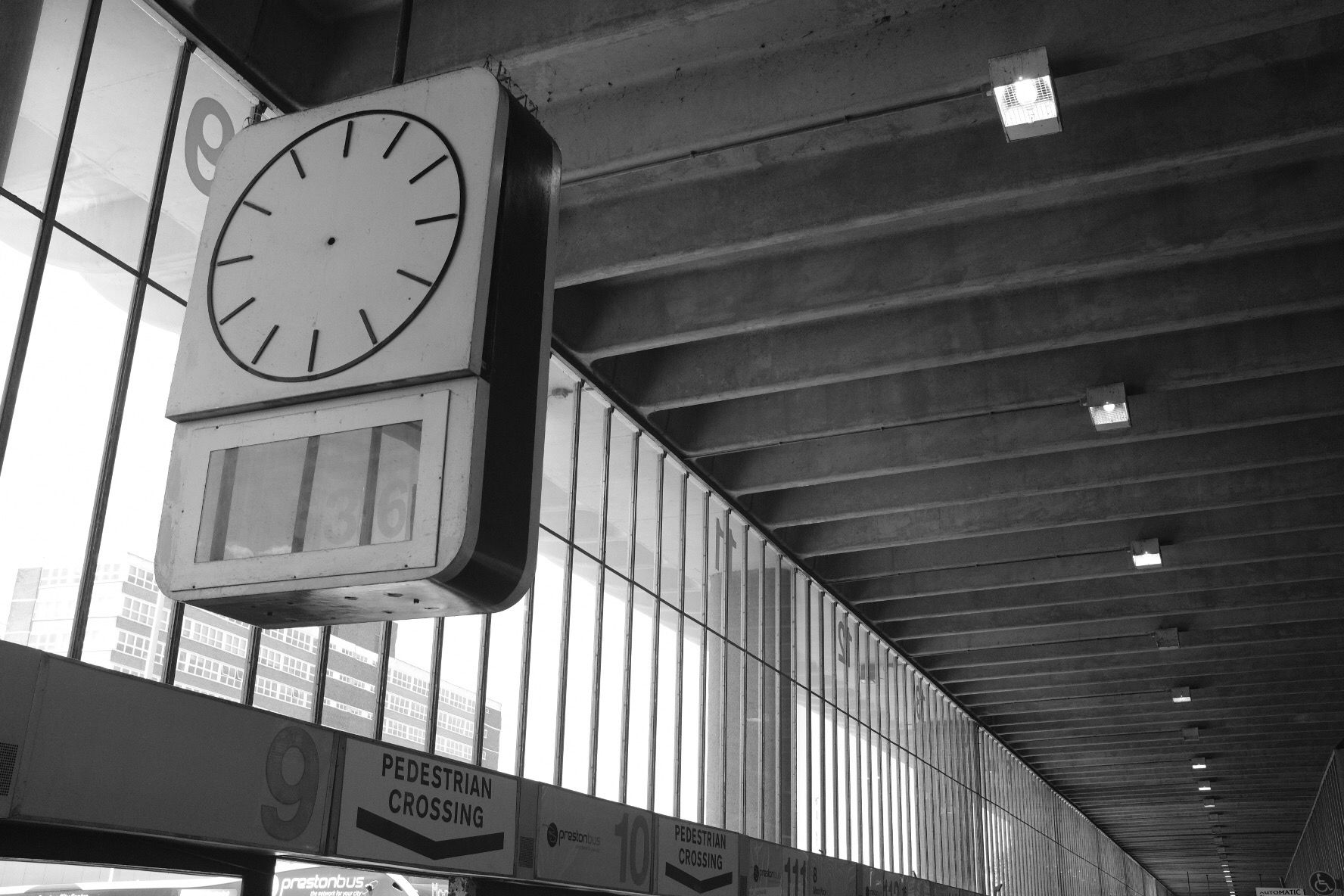 ---
Imprint