Lars Mensel
Ten podcast favorites of 2015
December 13, 2015 The Memory Palace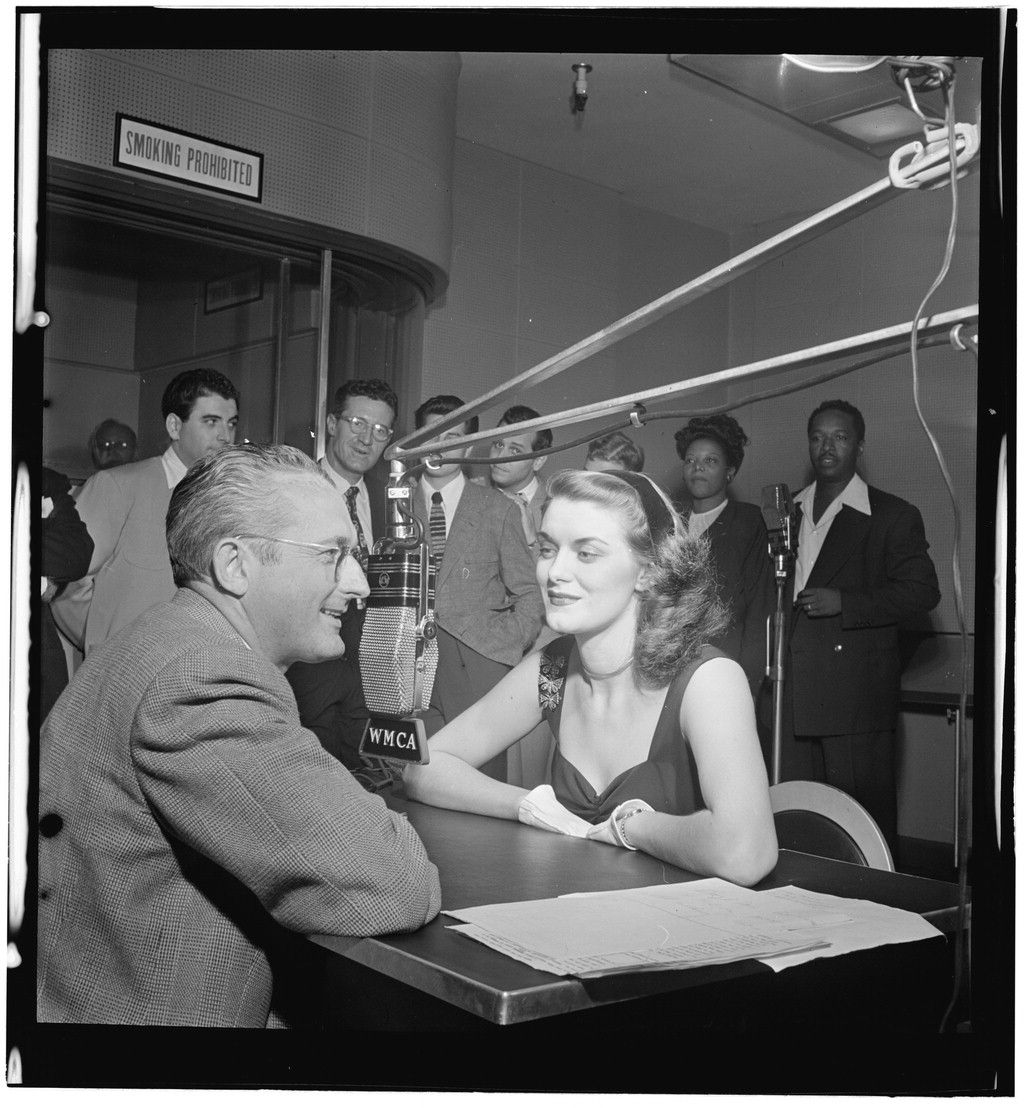 I listen to a lot of podcasts: Whenever I am on my bike, doing sports or anything around the apartment, editing photos or waiting in line. I put on my headphones and submerge myself in some radio story. Podcasts keep me entertained, updated, and, more often than not, amazed by the stories they tell and the emotions they conjure. As radio producer Alex Blumberg recently put it:
"What we love about audio is that it — more than any other medium out there — has the ability to create empathy on the part of the listener."
But more than just a medium, podcasts have become an art form, and the number of talented producers making innovative formats is getting bigger and bigger. So has my list of subscriptions, which is why I decided to compile one of those popular year-end lists: My ten favorite podcast episodes of 2015. If you listen to podcasts already, you might have heard some of them before. I might also have recommended some to you, if you see me regularly. Either way, I want this list to be something you can use to catch up or discover some of the amazing audio content currently being made.
Update: I cannot believe I forgot to mention the following — although I would struggle to throw anything out for it. Consider it a bonus episode.
This American Life — Burroughs 101 This American Life, the show that got me into podcasts, broadcast this

BBC

profile of infamous writer William Burroughs. Narrated by no one less than rock legend Iggy Pop and his raspy voice.
---
Imprint
Hand-made since 2002